We believe your V (vulva and vagina) should be a source of joy and love. It's your center. The foundation of pleasure.
But when your V gets out of balance, there is just one goal – to get back to the life you love.
Those fulfilling relationships.
Laughter.
And the ultimate joy of feeling great in your skin.
We are a company led by women, breaking boundaries in over-the-counter women's health by tackling conditions many don't want to discuss – like genital herpes – to help shatter stigmas, educate others and heal our bodies.
At FemiClear®, we believe everyone deserves to find peace and balance within their V and joy in their life.
That's what we call Joie de V.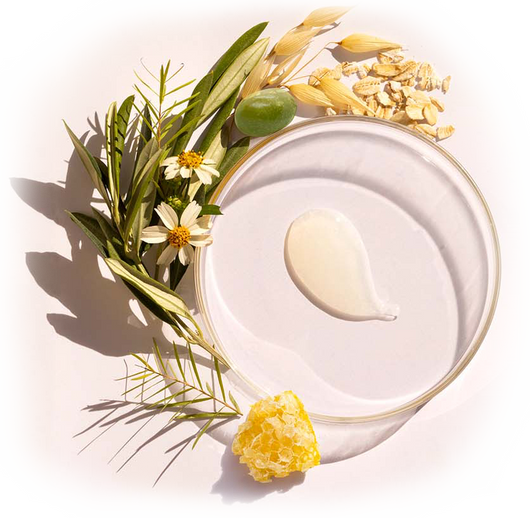 A Note from our Founder, Caroline Goodner
Thanks for joining our community of people who choose safe, effective and all-natural over-the-counter health products. I'm so proud to stand behind proven brands that are better-for-you alternatives to the petrochemical-based, drug-laden products on the shelf today. Our brands truly work better, which is proven through our commitment to scientific validation.

I spent my career in health and science and have loved providing products that address sensitive topics. Feminine health needs have long been ignored by the industry, and I'm pleased to bring better solutions to a stagnant market.

I get frustrated by the stigma so many women experience about important health topics. After all, 1 in 6 women have genital herpes and 3 out of 4 women have had a vaginal yeast infection. I'm grateful that FemiClear provides a platform for women to learn about important health topics, connect with sources of support and community, and find products they can trust.

Most of all I am inspired by our unstoppable, empowered community; their resilience proves that a healthy V and a joyful life go hand-in-hand.


Peace and Joie de V,
Caroline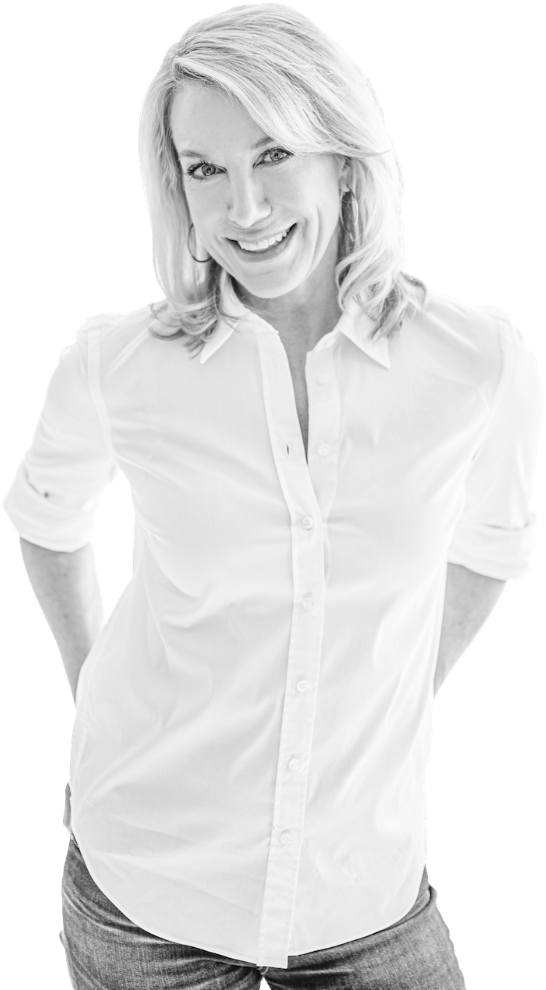 Our Medical Advisory Board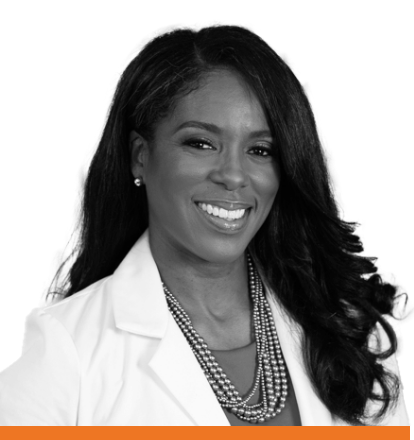 Baylor University Medical Center
Jessica Shepherd, MD, MBA, FACOG, is a board-certified OBGYN affiliated with Baylor University Medical Center in Dallas, Texas. She earned her MBA at the University of Louisville, where she also completed a Minimally Invasive Gynecologic Fellowship.
Dr. Shepherd is passionate about addressing uncomfortable topics and educating women about their bodies – starting with a conversation. She appears regularly on Good Morning America, The Today Show, The Talk, Dr. Oz and Doctors Radio. She has written in various journals including Forbes, Cosmopolitan, Vogue, Women's Health Magazine, Women's Day, Self, Family Circle, Parents, Essence and WebMD.
Thomas Jefferson University
Seema Shah, MD, MPH, FACOG, is a board-certified OB/GYN and licensed physician in California.  
Dr. Shah earned her MD at Thomas Jefferson University, MPH at UC Berkeley, and BA at Bryn Mawr College. She is a lifetime proponent of ensuring that women have access to scientifically-backed options for their care.  
Her clinical work has been in diverse settings such as Everett Clinic, the Indian Health Service, private practice, and Kaiser Permanente. She has led initiatives including maternal health, safety, menopause care, surgical operations, and patient access. In her role as a subject matter expert, she has helped women's health companies and other healthcare organizations craft products, provide education, evaluate scientific data, and support fundraising efforts.